Our Commitment. Your Health.
For more than 50 years, Raleigh Medical Group has realized that there is more to quality health care than state-of-the-art medicine. In today's complex medical environment, our internists like to keep things simple: we focus on you. We tailor our treatments to provide you with the finest personalized health care available for each stage of your adult life.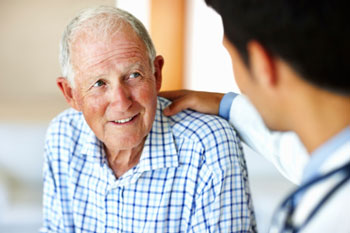 Our patient-centered approach has been recognized by the National Committee for Quality Assurance (NCQA) for providing excellence in diabetes care and treatment for heart / stroke patients.
To provide the best possible outcomes, we use electronic health records and a patient portal to communicate/coordinate your care.  When our patients take an active role  and collaborate with their providers, they can be assured the care provided is what they need!
We could continue talking about our many accolades, including our board-certified internal medicine doctors in Raleigh and how each has received extensive postgraduate training. We could talk about our active clinical trials division or about the multiple awards our physicians have received.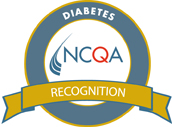 We'd rather talk about you. Our goal is to form a partnership with you to help you enhance and maintain your quality of life. Speak with us about what's important to you. We're listening.
Because if it's important to you, it's important to us.