We welcome new patients!
In order to be established as a patient with Raleigh Medical Group, please call our office at 919.782.1806 between 8 a.m. and 4:30 p.m. Monday through Thursday and 8 am and 1:45 p.m. on Friday.
Please note that current patient panels dictate the ability of individual clinicians to accept new patients.
At the present time, the following providers are accepting new patients: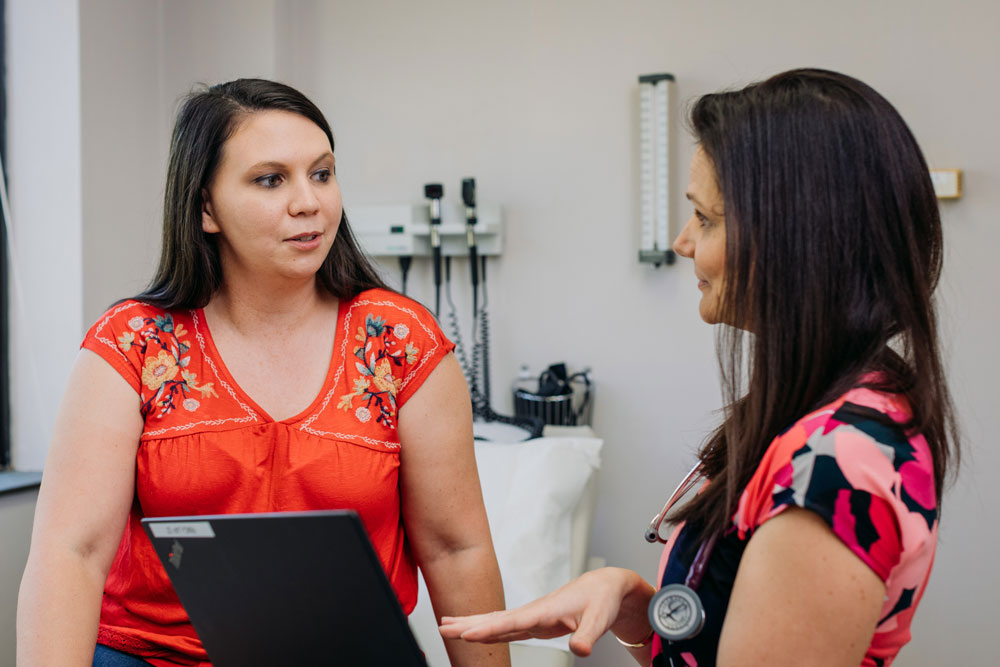 For your first appointment, please arrive 30 minutes early to check-in and complete all necessary paperwork. You can download and complete these forms: New Patient Information & Registration
Always bring your insurance card(s) and photo identification to every visit with Raleigh Medical Group. We appreciate your cooperation because it enables us to process and file information about your visit more efficiently.
Please notify us as soon as possible if you are unable to make an appointment. We reserve the right to charge for visits canceled with less than 24 hours notice.