Doctors Specializing in Care for Women
At Raleigh Medical Group, we realize that women have specialized needs at different times in their adult lives, and we recognize how important it is to have a partner in your health care throughout every stage. From your annual well woman visit, pelvic exam, and beyond, we provide personal attention. Meet our physicians and team of providers who are here to help you be your best, most healthy self.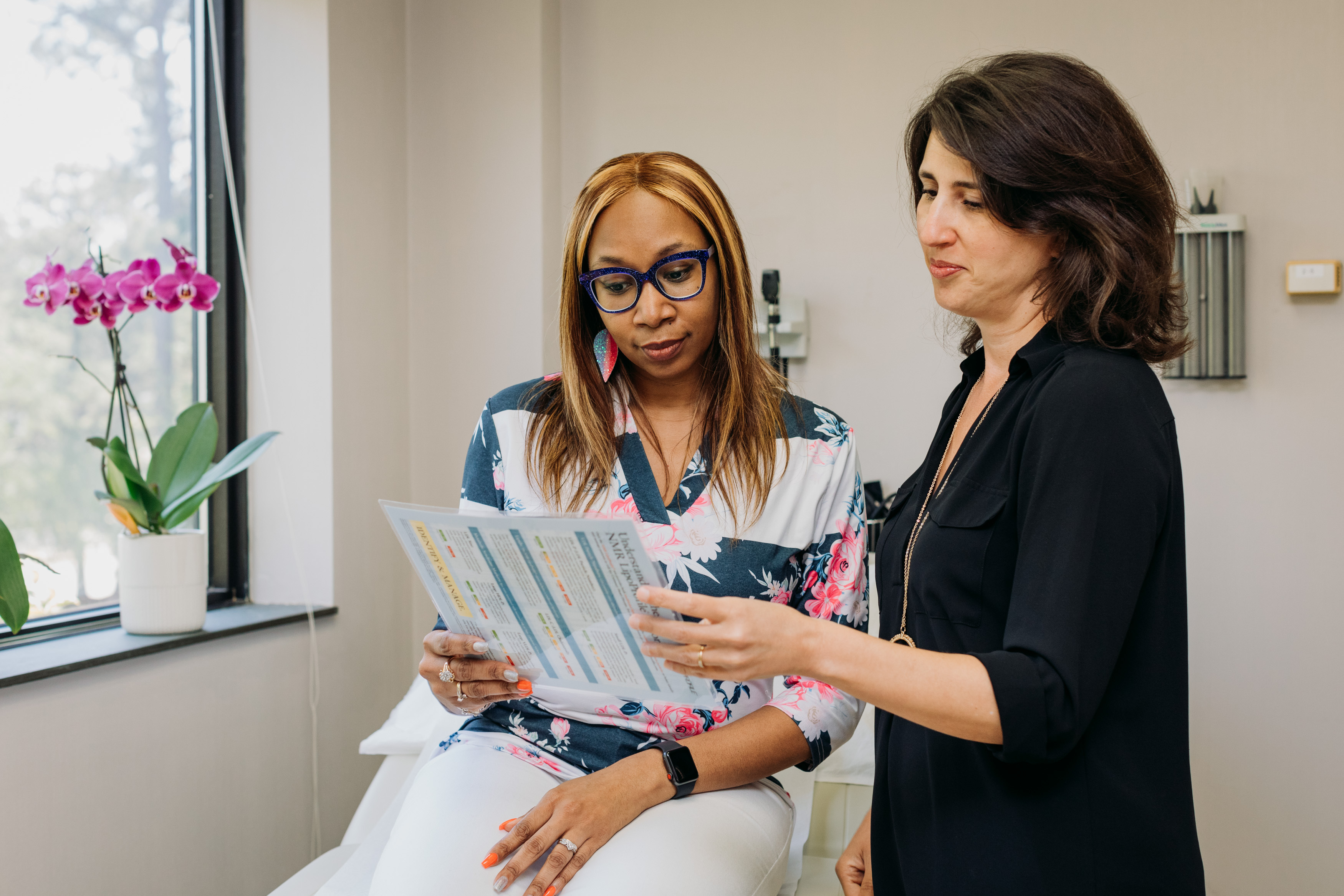 Gynecological Services in Raleigh
Annual exams/physicals
Pelvic Exams
Pregnancy Tests
Treatment for Urinary Tract Infections
STD Testing and Treatment for Sexually Transmitted Infections (STIs) and HPV
Birth Control consultation and prescriptions
Read more about Women's Health on our Blog.